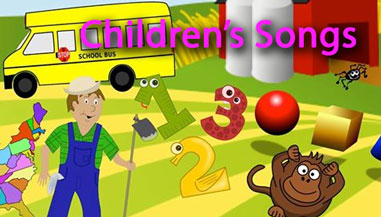 Besides putting their original spin on children's favorites, the Social Studs write their own educational music for kids to rock out to! Here's a sampling!
Jack and Jill!
Head, Shoulders, Knees, Toes, and ...
A-E-I-O-U
The Shapes Song
Old MacDonald Had a Farm
Counting to 10 in Languages
Itsy Bitsy Spider
The Colors Song
Where is Thumbkin?
The Alphabet Song
The Wheels on the Bus
Animals!
Frere Jacques
Fuzzy Studzzy
I Can Rhyme Any Time
If You're Happy and You Know It